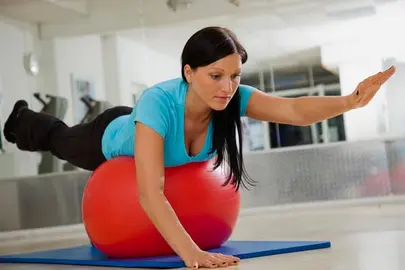 Treat Your Pain With Professional Rehab Therapy
Trust in the experts at Jorge R. Delgado DC, Chiropractic Office for your rehab therapy needs. With over 30 years in the business, we've seen patients with all types of aches, pains and injuries come through our doors, and leave feeling better than they ever thought they could. Rehabilitation therapy is a process that often requires repeated work to build strength in damaged or weakened areas.
Call Jorge R. Delgado DC, Chiropractic Office at (845) 292-3455 to get started!

How Does Rehab Therapy Work?
Through the use of therapeutic methods including chiropractic adjusting and back-strengthening programs, we can promote mobility, function, and general quality of life improvements be alleviating your pain, and giving you full functionality once again.

Treatment For A Complete Range Of Issues
Work injuries
Auto accidents
Head, neck and back pain
Shoulder and knee pain
Sports injuries

Most Insurance Is Accepted
Jorge R. Delgado DC, Chiropractic Office accepts most insurance plans, ensuring you're able to get the care you need, when you need it the most!