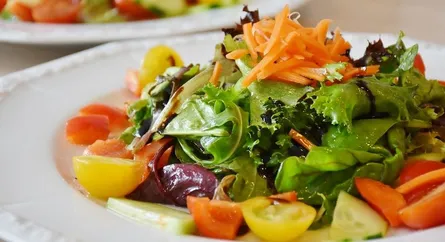 One of the most important aspects to living a healthier lifestyle is ensuring that you're getting the nutrients you need. Our experts will help you to analyze your diet, and come up with a plan that promotes proper nutrition through a variety of programs. Call us at (845) 292-3455 to schedule a consultation.


How Can Better Nutrition Help Me?
Taking care of yourself with proper nutrition helps in a multitude of ways, such as managing high cholesterol and blood pressure, and reducing your risk of chronic diseases such as cancer and diabetes.


Standard Process
Jorge R. Delgado DC, Chiropractic Office works with Standard Process to provide clients with a holistic approach to nutrition. Visit Standard Process for additional information.


DaVinci Labs
For over 40 years, DaVinci Labs has been innovating in the nutrition field with vitamins, supplements and literature. Visit DaVinci Labs to find out more about their products.